PAST PROJECTS
Chicken parmesan originated in the Italian city of Parma, which gave it it's name, it's name actually means "In the style of Parma." This is an easy and classic dish to suprise your family and friends with! In this recipe you learn how to prepare and handle poultry both inside and outside the fridge.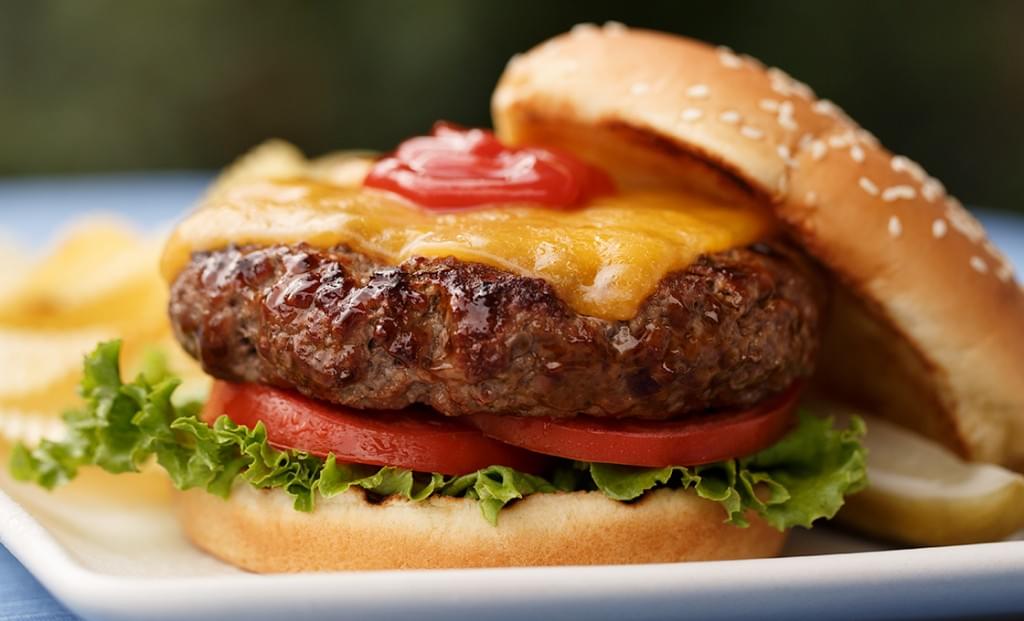 The hamburger originated in the German city of Hamburg, although the dish we prepare now is far from what it used to be. It is still a staple of American society. With this recipe we grilled the burgers outside, and seasoned them as we pleased, we also learned about the different ways beef could be prepared.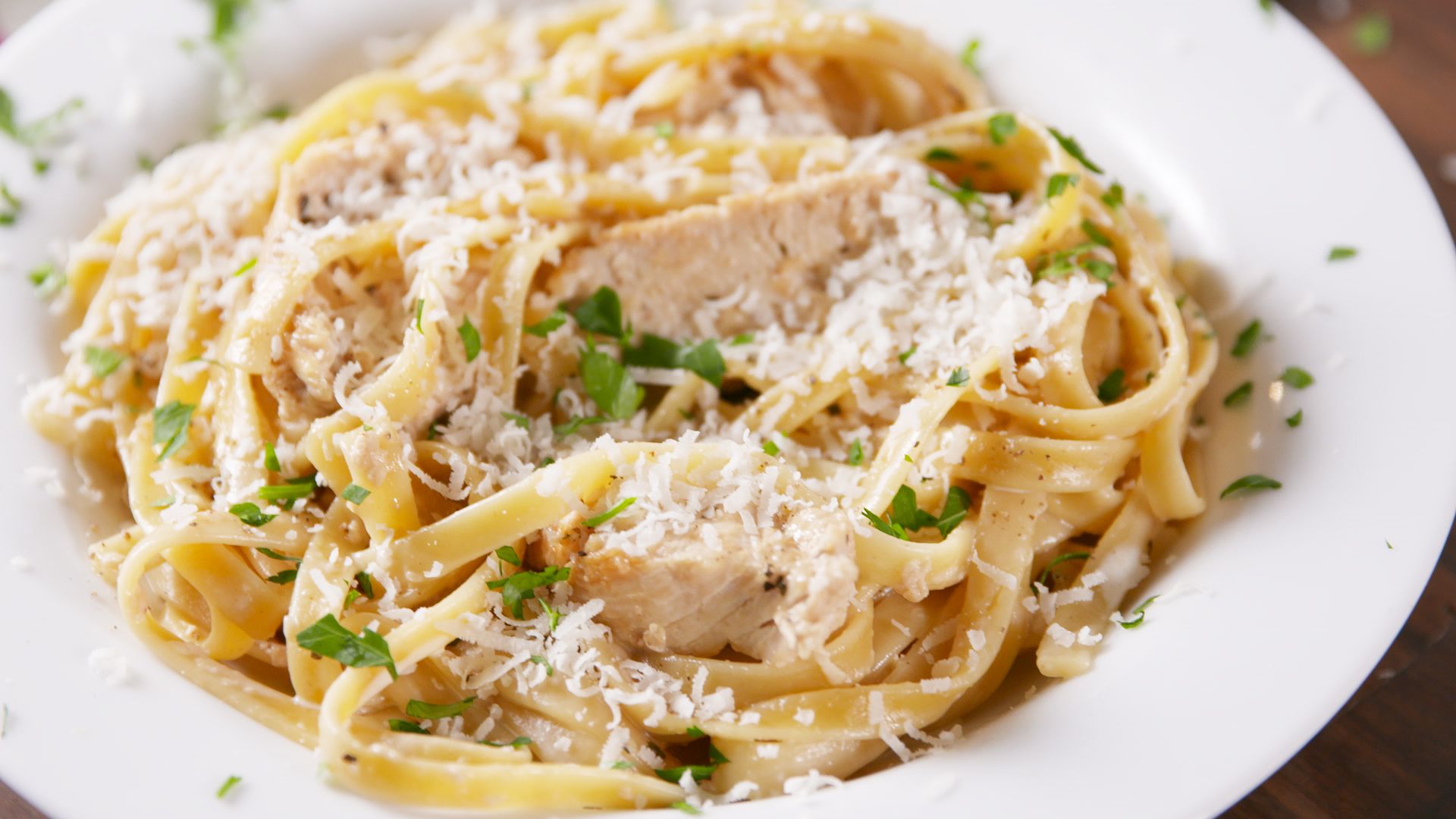 Fettuccine Alfredo is a pasta dish made from fettuccine tossed with Parmesan cheese and butter. It's another poultry dish that is quick, simple and tasty!